Photography & Report by Brother Jimmy Tr?n Quang ??i Vi?t V??ng ??o
(The Prophet of The Holy God JESUS CHRIST.)

All Leaders & Everyone Need to Know A.S.A.P.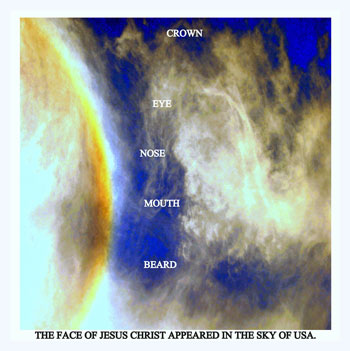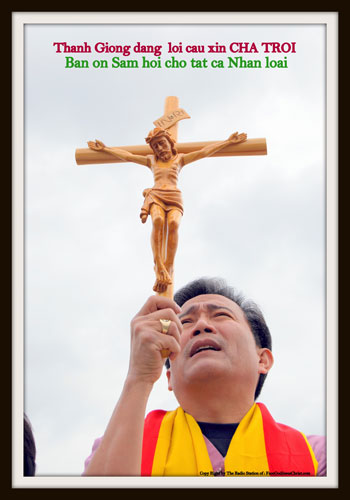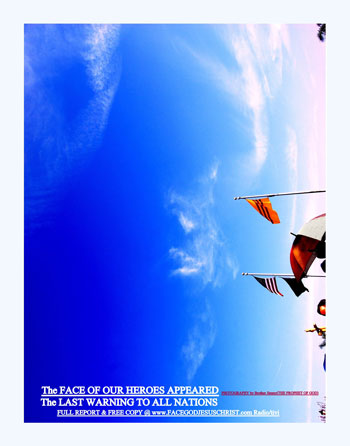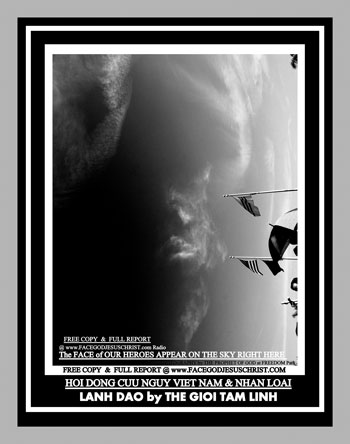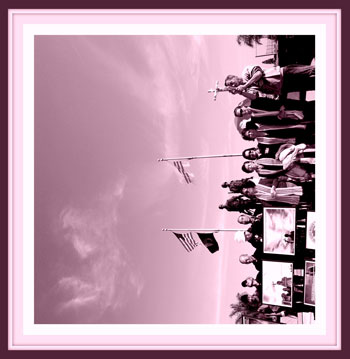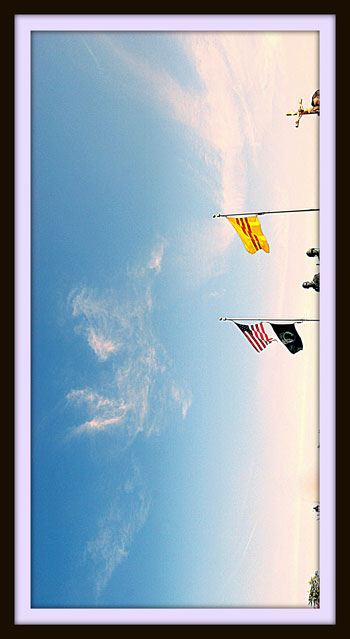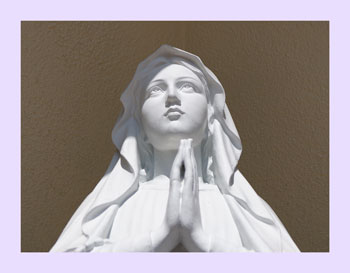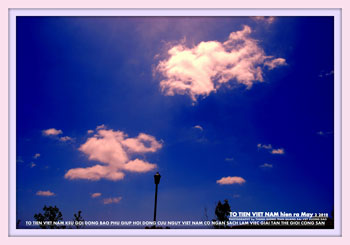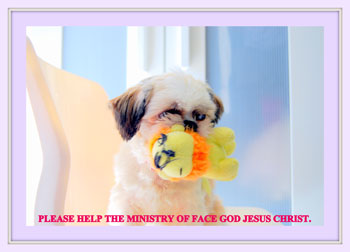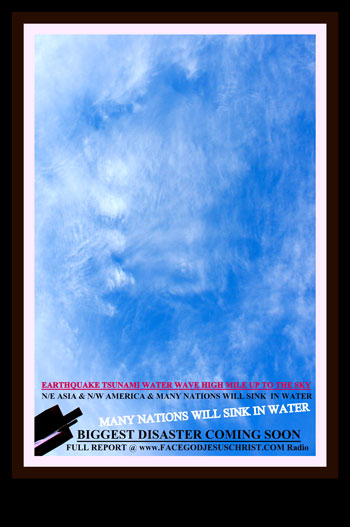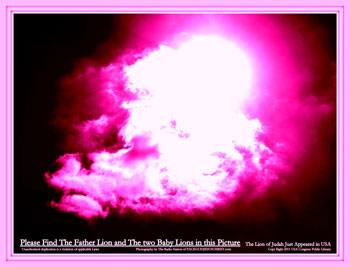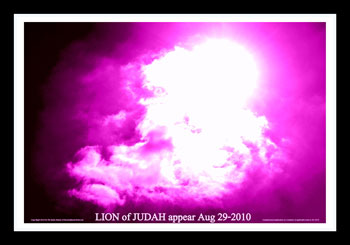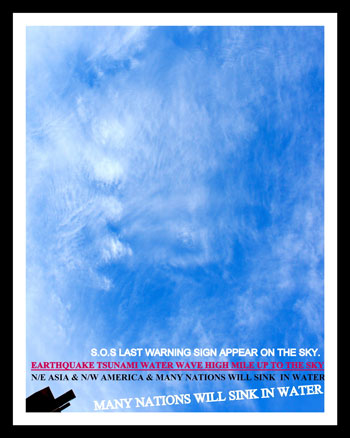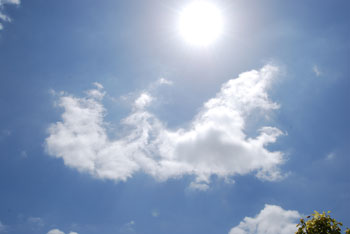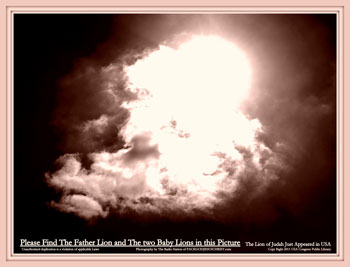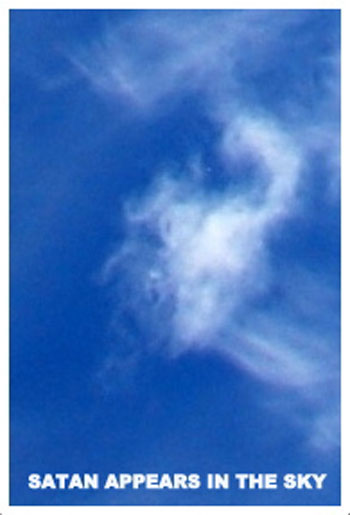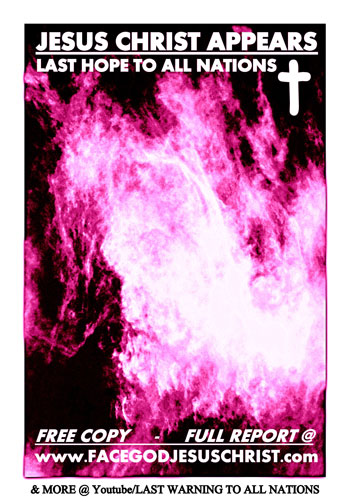 Always Thank God!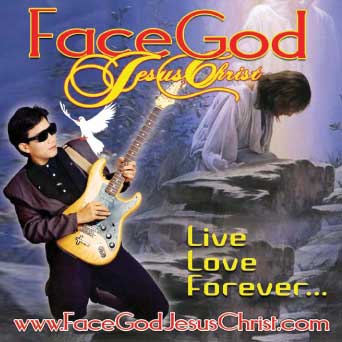 Jimmy Tran was born in South Republican of Vietnam. At young age, he had witness the highly killing of war caused by the communist and by the over react of freedom!!!
At teenage, Jimmy came to America and became a hard working man as well as a troubadour musician, living with reality to write good healing song. He was voted to be the best winner over all Vietnamese American contest in performing Song Writer, Vocalist and Guitarist.
From four years old to present, he has received numeric messages from the Holy God to all human kind. One of the most important message is on track number fifteen, called "The New Message from God". Please listen to the track number 15 on Album No. 1.
Trully Your Love, Jimmy Tran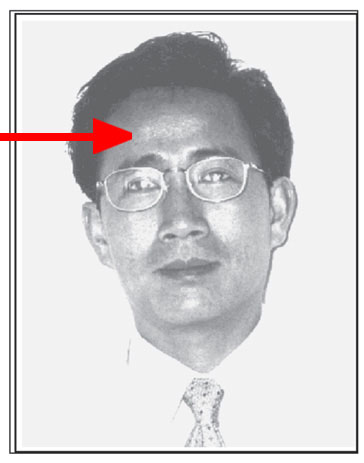 D?u ?n Thánh Giá Cha Tr?i ban cho Y S?
Tr?n Quang ??i
Jimmy Tran, the man with the seal of The Living God on his forehead
Please listen to track number 15
"The New Messages From God"
I think!!! Most likely: The rich and selfish people will go to hell for a long time?!?
What about those people created war?!? I think they will go to hell to...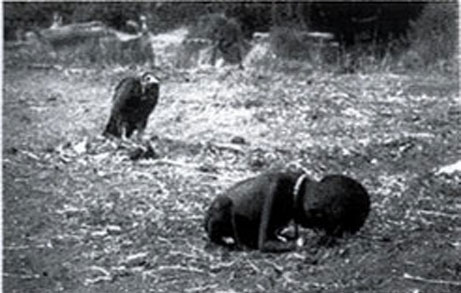 Oh! My God! If this kid dead...this kid will go to heaven with Jesus right away.
This vulture is waiting for this hungry kid to breakdown so they can attack and nibble and eat this helpless kid.
Oh! My God!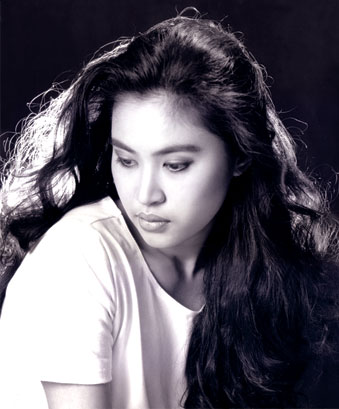 Tina Tran, Gospel Singer

Thánh Gióng Minh V??ng Vi?tnam Tái Th?
Jimmy Tr?n Quang ??i Vi?t V??ng ??o